From potty training pants to potty chairs and books, we've got what you need to get your little one started with learning how to use the toilet.
Smart Potty is a compact, low and convenient potty that's easy to clean and empty, perfect for small bathrooms. It's easy to move around your home, store when not in use, and convenient to bring along on day trips and longer journeys.
Baby Bjorn Toilet Training Seat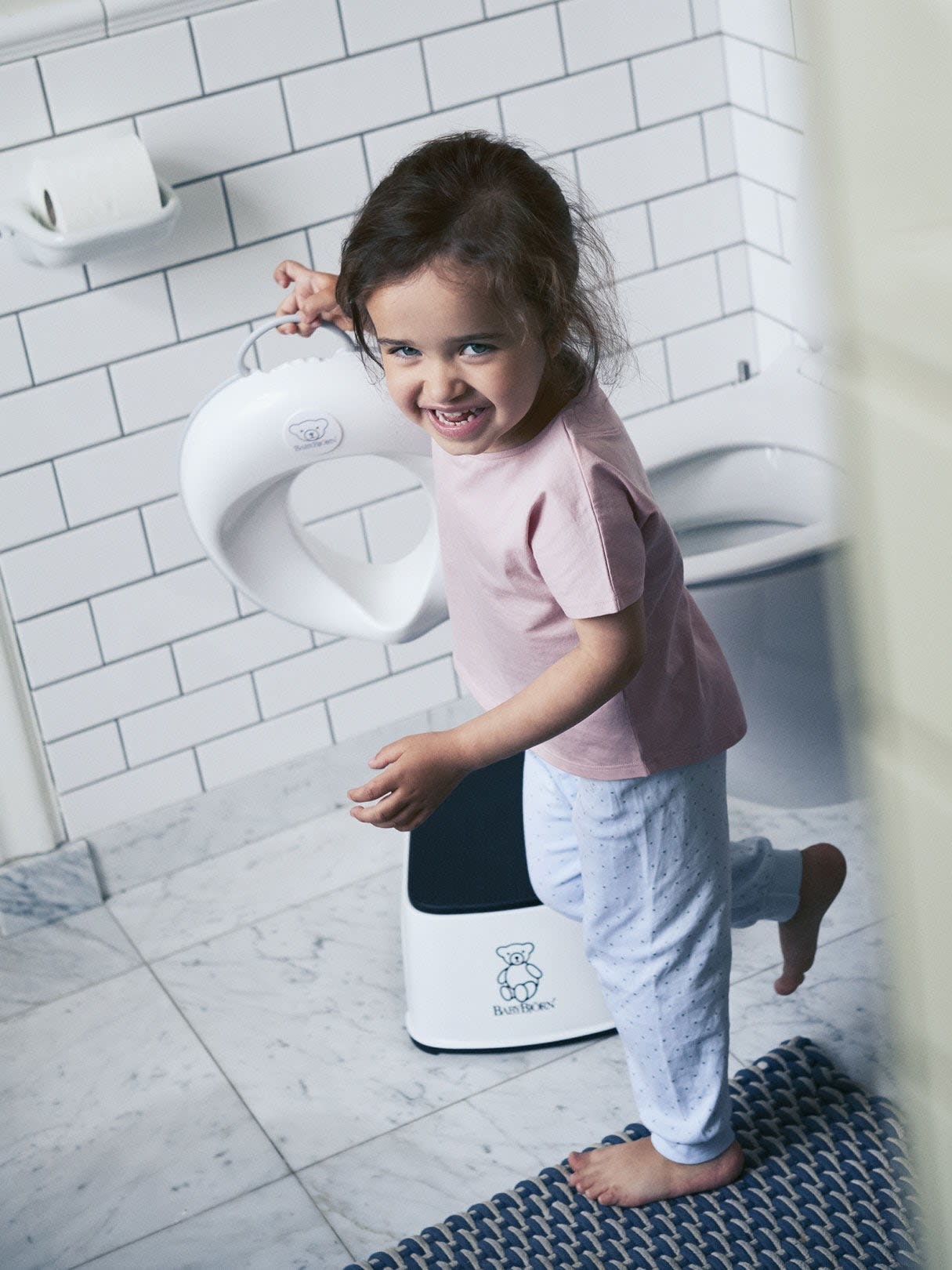 Is your child eager to try the "grown-up" toilet? The Toilet Training Seat is a stable and ergonomic seat that's comfortable for your child to sit on and easy for them to put on and take off the toilet. The toilet training seat has rubber edging and an adjustable dial underneath to hold it firmly in place, and it is safe and comfortable for your child to use. The seat is also easy to clean and has a splashguard to prevent spills.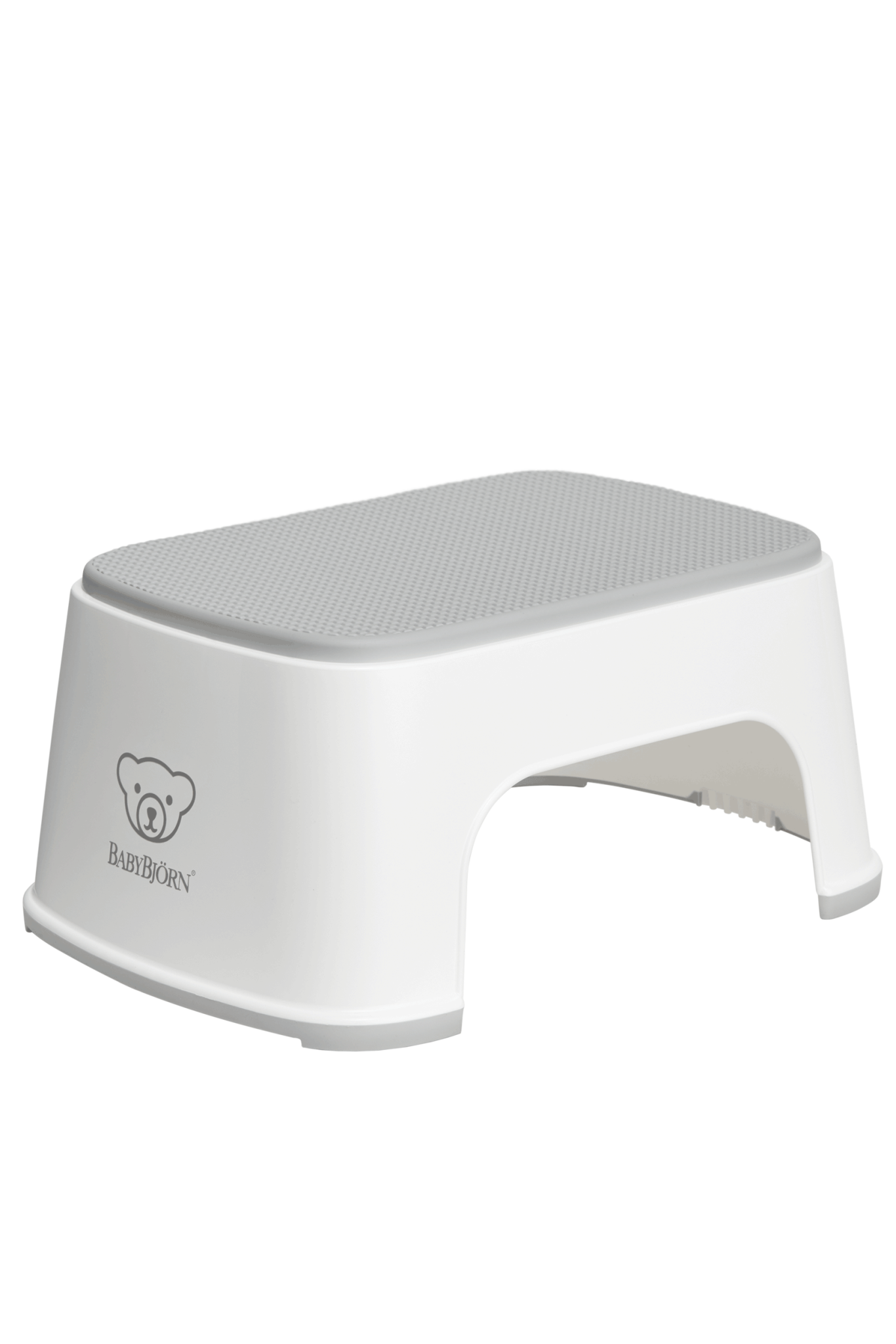 The step stool can be used by both adults and children. It's also lightweight and has a practical handle that makes it easy to move around your home.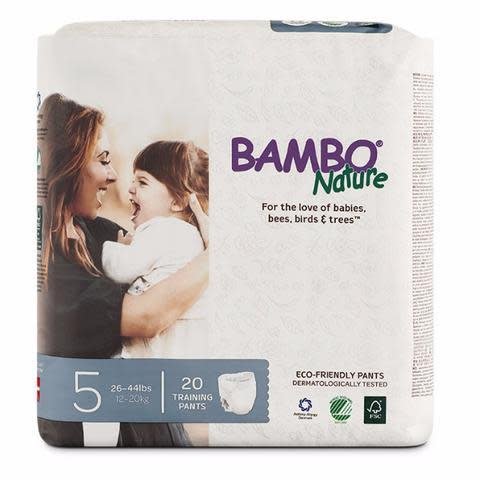 Bambo Nature's eco-friendly, disposable training pants are free of harmful chemicals and all known allergens. These training pants are designed to make potty training easy. Your toddler will feel like a big kid with our flexible, thin and easy to pull up and down design. These training pants feature a three-layer design with super absorbent core that can stand up to multiple wettings—even overnight. And just like our diapers, Bambo Nature Training Pants have a fully breathable backsheet to keep delicate skin dry.
Thirsties Potty Training Pants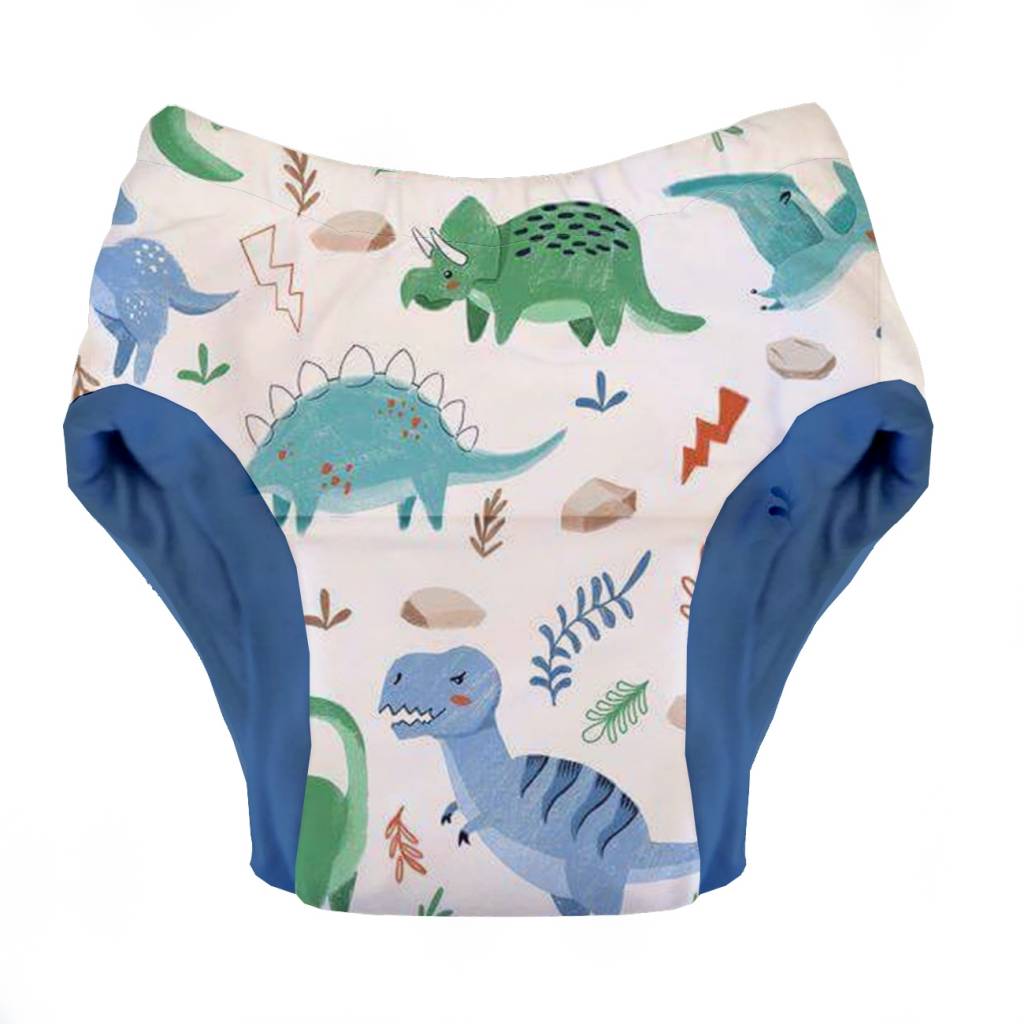 Prefer a reusable training pant? Thirsties Potty Training Pant with an interior consisting of 4 layers of soft, absorbent, certified organic cotton and the wet zone lined with waterproof TPU laminate to help keep clothes dry, Thirsties Potty Training Pant is designed to help catch small accidents while training.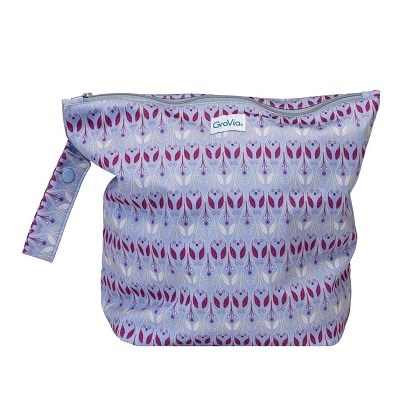 You'll need a place to keep any clothes or cloth training pants that end up wet or soiled. Don't leave home without a wet bag or two!
Visit Green Bambino today to see options in person or ask for help/tips.