Eco-advocacy delivered to your door.
I recently stumbled across a subscription service the likes of which I haven't seen before.
Power Post sends monthly boxes filled with postcards, pencils, stamps and information and addresses to help you launch your own environmental advocacy campaigns. In addition, they include a few eco-friendly goodies for you to sample and enjoy.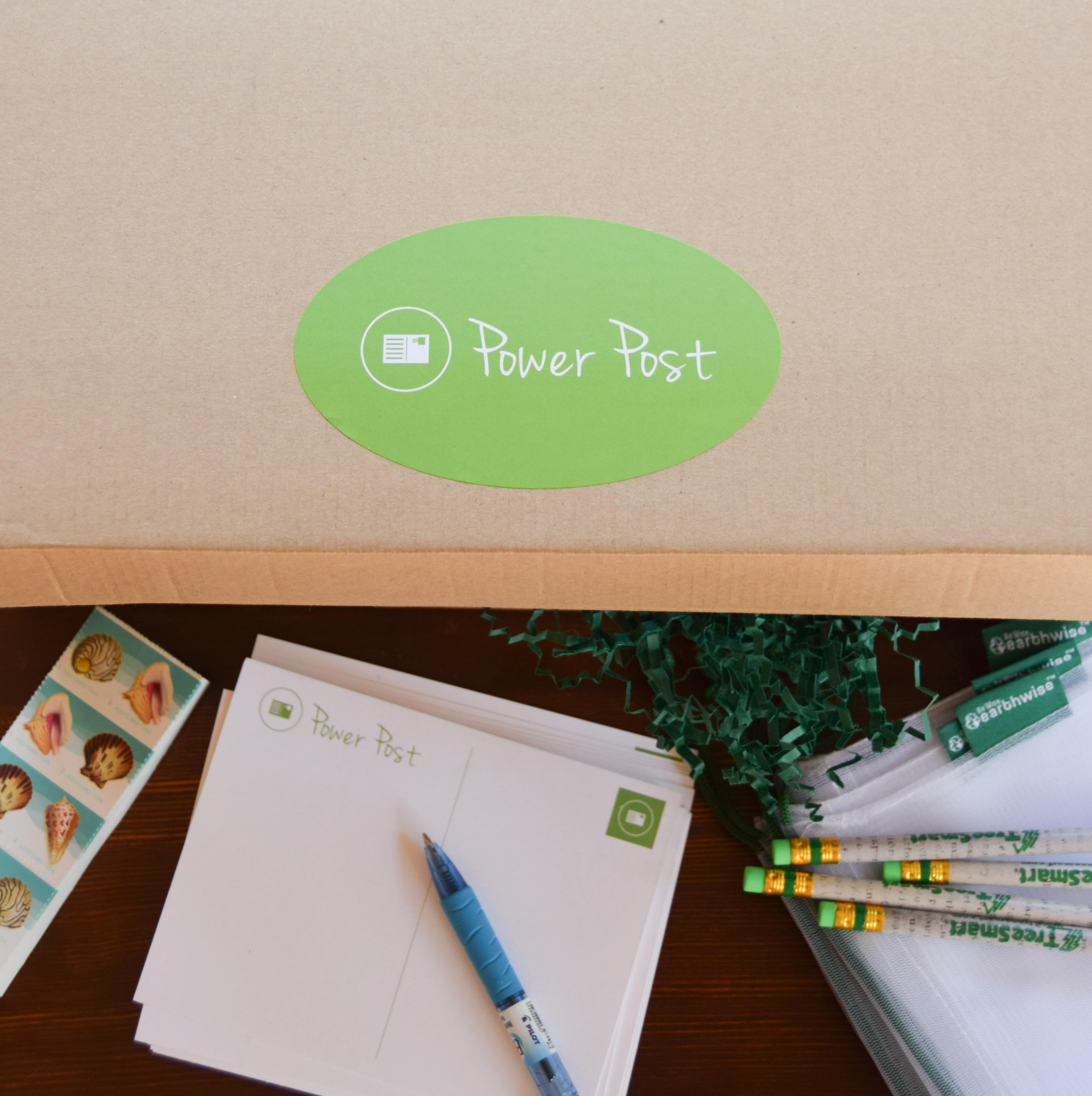 I love this idea. I want to be a person that advocates for the issues I feel strongly about, but knowing how and where to focus my efforts can be hard. It's overwhelming to just figure out where to start. Power Post could help make it less overwhelming.
What do you think? Would you use this subscription service?
*I've received no compensation for this post, nor have I yet signed up for this subscription service. I'm just sharing something I found interesting! Thanks to EcoEnclose for posting on Facebook about Power Post.
~Morgan