We are excited to welcome Nicole from Green Toys to Green Bambino! She'll join us Friday afternoon, April 13 from 2:30-4:30 p.m. for an in-store event.
All Green Toys products will be 15% off during the event.
We'll also have samples of the new dough sets out for kiddos to play with. Nicole will be on hand to talk about how Green Toys are made and how many milk jugs get recycled for their toys.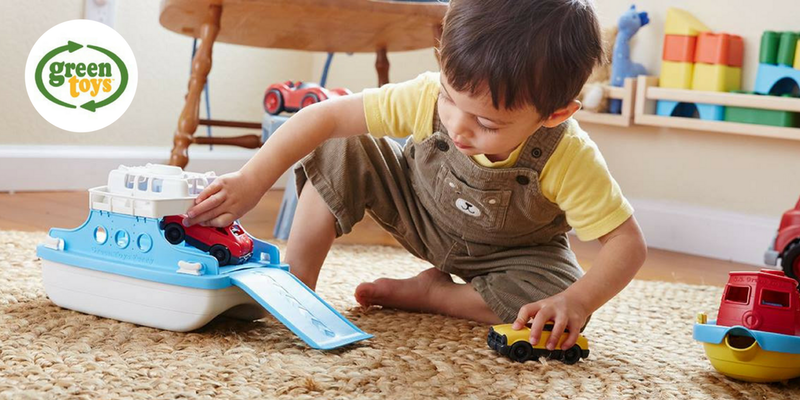 For more information on Green Toys' committment to safety and sustainability, visit http://www.greentoys.com/our-passion.
If you can't join us Friday, come see us at the Wanderlust Pop-Up Shops in the Wheeler district on Saturday.